Min & the 2008 Richard Schmid Auction
Min is proud to be participating in the 13th Annual Richard Schmid Art Auction.

Min's piece, "Giverny Greens," will be in the silent auction. Auction time, place, and instructions are all on the Auction's webpage: http://www.richardschmidauction.com/
The Auction will be held at
County Road 52E,
Bellevue, Colorado 80512
(see map)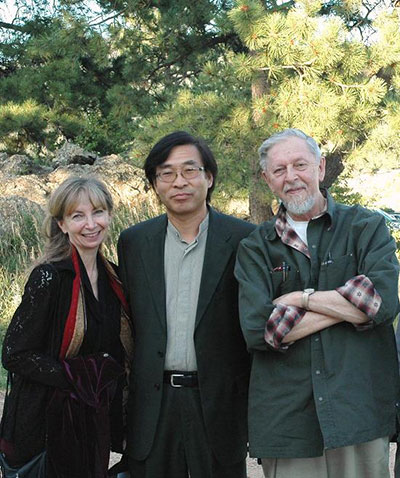 The Preview opens at 10:00 a.m. on Sunday, August 31, 2008, and the Live Auction is from 1:00 to 4:00 p.m.
Min will also be at the Live Auction to meet new friends and fans. We hope that you will join us for the festivities.